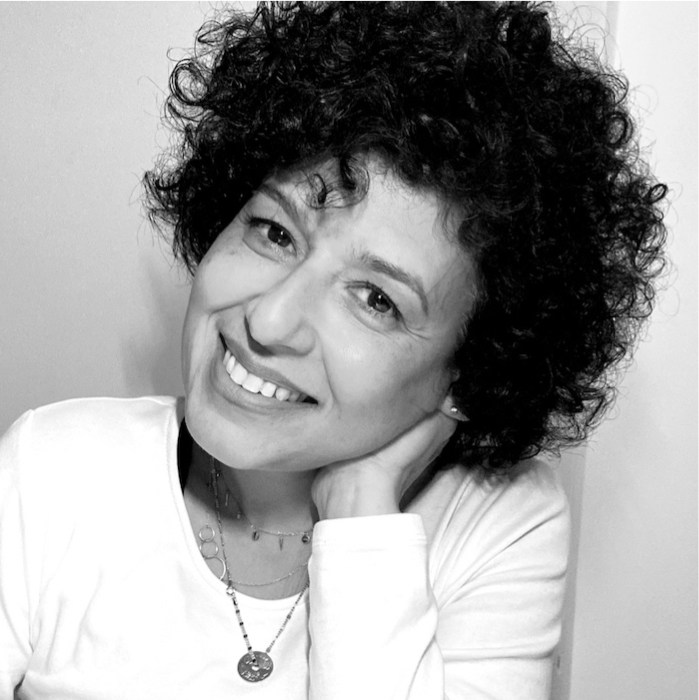 Filia Grigoraskou
Broker/Owner
---
Paros Estate Agency
Paros Estate Agency
, founded in 2003 by
Filia Grigoraskou
, collaborates and shares the same office with the architectural firm of the architect
Giannis Thalassinos
, and are a reliable center of expertise on:
buy | sale houses
buy | sale luxury houses
buy | sale villas
buy | sale detached houses
buy | sale of old houses
buy | sale commercial property
buy | sale hotels
buy | sale plots
buy | sale lands
house rental on yearly basis
shops rental on yearly basis
commercial property rental on yearly basis
located in Paros, Antiparos, Cyclades islands, and the rest of Greece through its associates.
The promotion of the properties in our portfolio is made at websites of the Greek and the global real estate market, and also at all the social media.
Due to our long experience we can offer you
selected properties
that have been checked from the architectural office of
Giannis Thalassinos
.
Our office ensures its clients, either they are selling or buying, offering a strong team of associates:
architects
civil engineers
topographers
notaries
lawyers
tax accountants
Sobald Sie sich für ein Konto angemeldet und angemeldet haben, können Sie Amazon verwenden, um Zahlungen durch Online-Casinos zu tätigen. Sie müssen sicherstellen, dass das Online-Casino Amazon Pay akzeptiert, das ein paar Tage dauern kann. Sobald Sie angemeldet sind, können Sie mit dem Spielen beginnen. Sie können den Service verwenden, wenn Sie möchten. Es ist jedoch wichtig zu beachten, dass Sie wählen müssen online casino mit amazon pay. Wenn Sie an einem Online-Casino eine Kaution angeben möchten, sollten Sie wissen, dass der Prozess nicht sofort ist. Viele Online-Casinos dauern ein paar Tage, um Ihre Anfrage zu überprüfen, bevor er verarbeitet werden kann.
Filia Grigoraskou, member of HAR (Hellenic Association of Realtors), NAR (National Association of Realtors), CEI (European Confederation of Real Estate Brokers) and ICREA (International Consortium of Real Estate Associations), provides to you:
the possibility of promoting your property in the global real estate market
the experience and a large network of partners
the processing of the entire purchase procedure, until the final contract, in collaboration with architects, civil engineers, lawyers and notaries
the collection of all the necessary documents of the seller and the buyer to better and faster service our customers.
Let us deal with the paperwork, and you will enjoy the fruits of your labor!
Our office is located at the heart of Paros, Parikia, at the main square "Manto Mavrogenous" after the National Bank of Greece.